Course Description
Essentials of Mental Health Nutrition
The course reviews the revolution in mental health treatment that recognizes the specific role of diet and nutrition in mental health. Depression is a disease of inflammation, not chemical deficits in the brain. Up to 50% of people diagnosed with psychosis are gluten-sensitive, most people with fibromyalgia have a history of childhood trauma and people who are not biochemically vegetarians yet eat as vegetarians are vulnerable to developing anxiety and panic.
Yet, mental health professionals rarely know about nutrition, and nutritional professionals often know little about mental health and patients often do not realize that there are alternatives to pharmaceuticals and that by making dietary changes they can improve their well-being.
This course provides an overview to this gap while providing specific, actionable interventions.
Upon successful completion, enrollees will receive a certificate. Please find more information on the certificate below.
This course introduces
The essential overview of nutrition for mental health.
Concepts of biochemical individuality for mental health.
Evidence-based dietary and nutrient protocols including the use of vitamins, minerals, amino acids and glandulars for depression, anxiety, bipolar, PTSD, Insomnia, focus and attention.
How specific diagnoses may affect the client's ability to adhere to a nutritional program.
How professionals can navigate those challenges.
After this course you will be able to
Question standard diagnostic categories
Describe the role of nutrition in mental health
Identify 3 principles of Biochemical individuality as it relates to mental health
Identify specific interventions that include food and nutritional supplementation glandulars and special nutrients for mental health
Understand the intersection between ability to make changes and specific mental health diagnoses
Apply specific nutritional interventions to depression and anxiety
Explore next steps for collaboration with other professionals
BONUS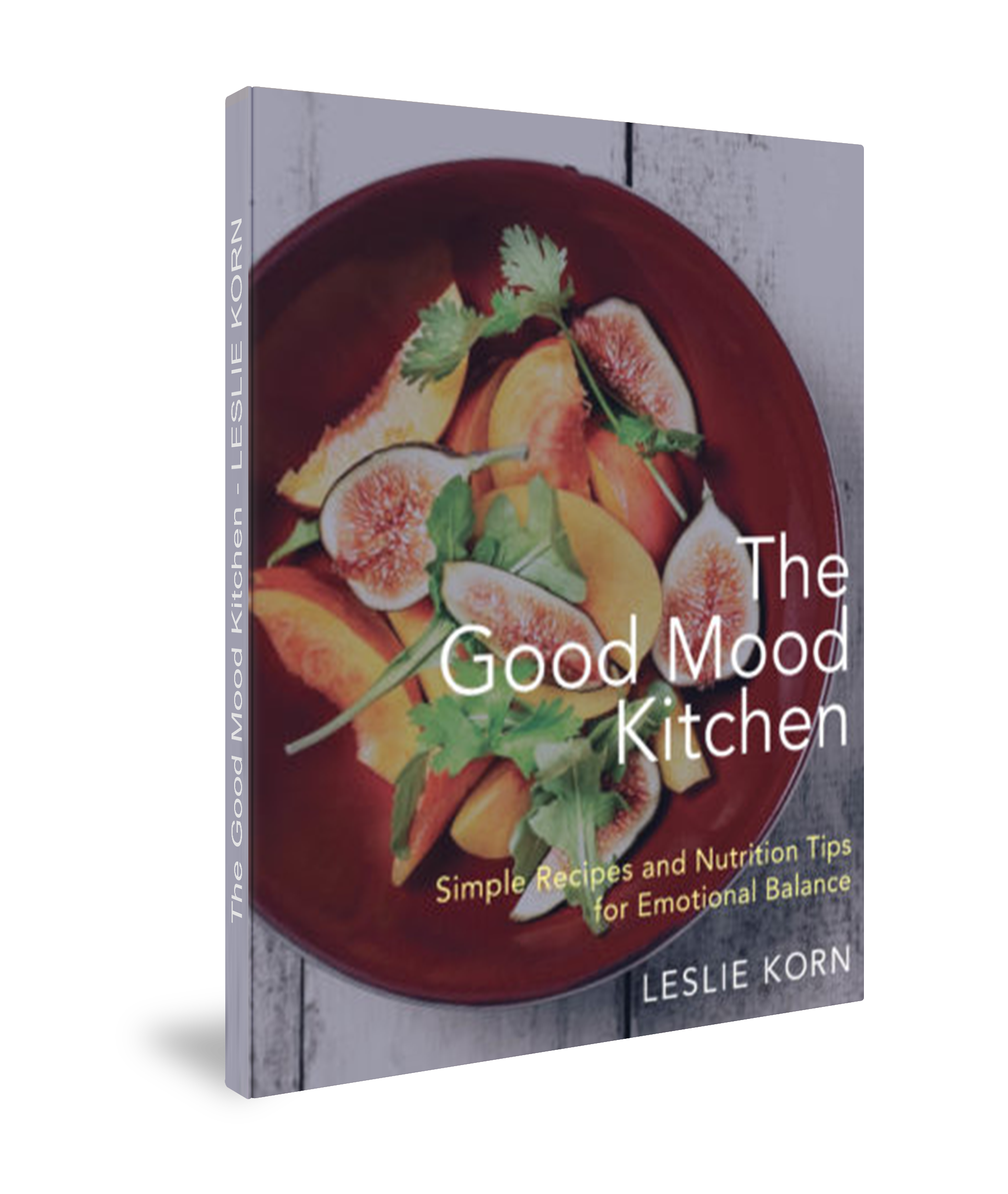 After you enroll this course, we will send you a printed* copy of my latest book "The Good Mood Kitchen" for free ($24.95 value!) Don't forget to claim your bonus by filling in your address within the course pages. Click here for more information about The Good Mood Kitchen.
*Printed copies for US residents. International students will receive a Kindle version.