Exploring Intelligence from an Indigenous Perspective
In this course I take you on a journey that begins with ancient beliefs and travels through historical perceptions to our current understanding of intelligence from the lens of indigenous peoples. Together, we visit several indigenous cultures around the globe, exploring histories and lifestyles, and immersing ourselves into how indigenous peoples define and perceive intelligence. 
The final section of the course reveals research I conducted with the Plains Cree First Nations in Saskatchewan, Canada. Thirteen (13) Elders share their culture, history, and beliefs as they tell stories and build a model for their ideas on the topic of intelligence, a word that ironically has no translation into the Cree language.
Join me on this fascinating journey.
Course Objectives
You will:
Become familiar with the historical concepts of intelligence and be able to identify the commonalities and differences found in current models.
Be able to identify current theories and paradigms of intelligence and identify each of the main tenets found in each.
Gain insight into indigenous cultural beliefs surrounding intelligence and be able to identify common threads as well as unique aspects of each.
Be able to identify the specific Plains Cree ideas and worldviews surrounding the concept of intelligence.
Be able to advocate for indigenous cultural perspectives of intelligence.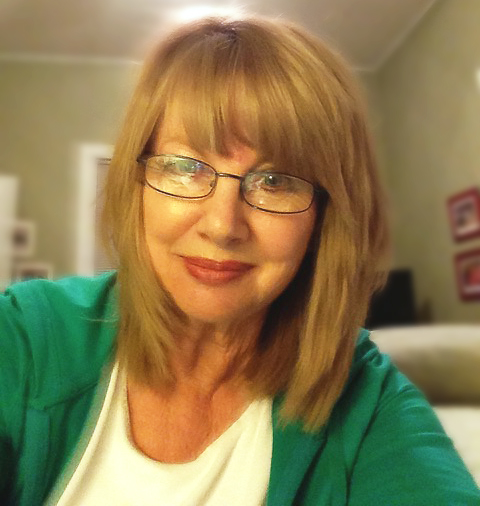 ☼☼☼☼☼☼☼☼☼☼☼☼☼☼☼☼☼Your Instructor☼☼☼☼☼
Dr. Joyce Frey holds a Ph.D. in International Psychology from The Chicago School of Professional Psychology, which views psychological theory, practice, and application from a critical lens and places an emphasis on cultural relativity and integrity.
Her dissertation research revolved around the First Nations people of Saskatchewan, Canada and their worldview of human intelligence.
Dr. Frey taught psychology and communication in California and Kansas for over 20 years and has recently retired to devote full time attention to research, consulting and speaking endeavors, as well as development of online courses and other writing endeavors. She continues to advocate for Fourth World peoples as well as for the health and well being of Mother Earth.